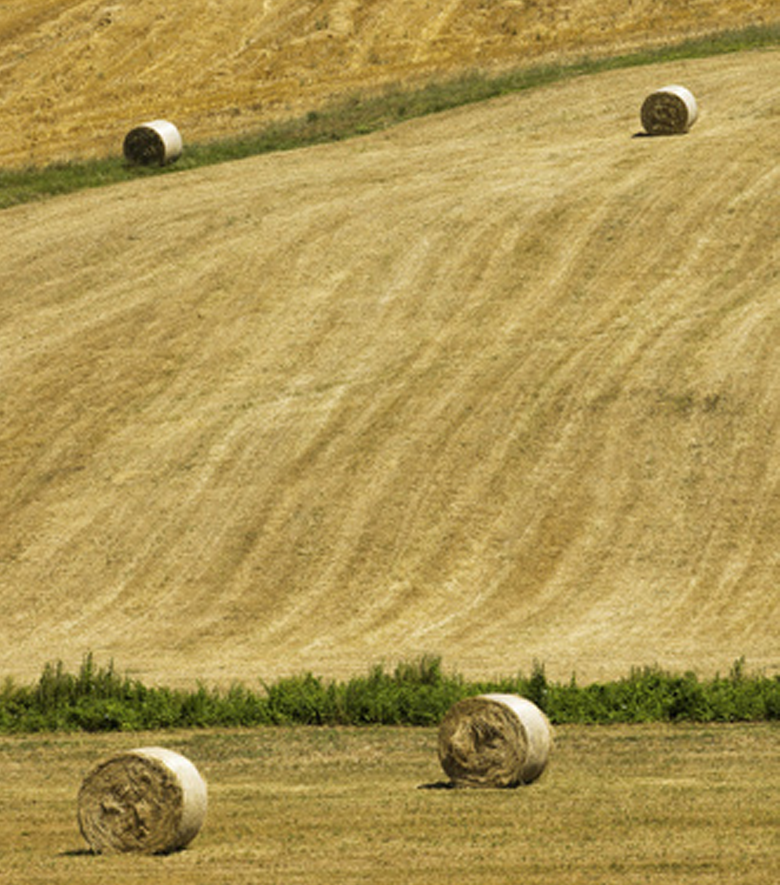 ---
Our History
Perpetuating tradition and recovering local products
---
We are located in the Mugello region, practically at the gates of Florence, in a land of art, knowhow and flavours, all fruit of the skills acquired by a populace in an area where for centuries ancient crafts and culinary secrets have been handed down from father to son. With its intact natural beauty, largely uncontaminated by time, the Mugello region is without a doubt one of Italy's most important landscape assets.
Mugello, land of knowhow and flavours
Today, a group of farmers and small artisan workshops have joined forces to preserve the territory's ancient scents and flavours and to bring them to the attention of the world. Currently, the Granaio Dei Medici association counts 20 farms, scattered throughout most of the Mugello territory, and benefits from the collaboration of local artisans for product transformation.
And so, in 2017, the association instituted the GRANAIO DEI MEDICI mark of excellence for Mugello-area products that provide tangible guarantees of quality, authentic flavours, and origins reaching back to the ancient local recipes handed down through the centuries and jealously defended by the local population.
---


---
Values and goals
Short-chain products, local excellences, strict quality control
---
The aim of the Associazione Granaio Dei Medici is to promote quality local production chains with its symbol designating products truly representative of the agricultural and gastronomic excellences of the Mugello region.
---
The "made in Mugello"
The number of products bearing the Granaio Dei Medici symbol is continually growing and the association represents a strong lever for the economy and rural and artisan development in the Mugello region. What's more, the Granaio Dei Medici directly manages institutional relations with the public administrations and sector buyers.
---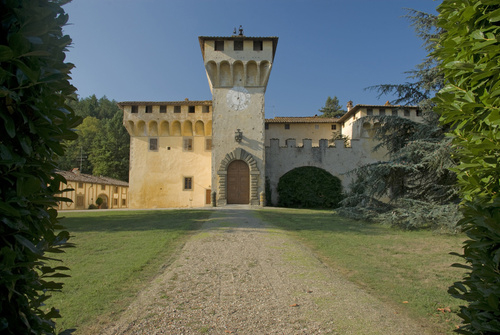 30
---
Mugello-region producers,
the heart of the
Granaio Dei Medici